REDWOOD1INC
A shoe line conceived by Ronald K Roberts Sr, a U.S. Army story from a Vet. that lasted for 24 yrs;and turned his energy into a bold Fashion statement.
The feature drop
Available to pre-order for 30 days
BUY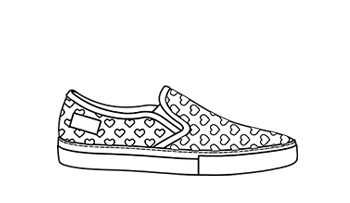 Honorable K.H. v5
Hearts slip on
The slip-on is a classic in the world of sneakers
Authentic Italian manufacturing
Each design is meticulously constructed by a skilled network of selected Italian artisans, there are no finer hands in the field. The handcrafting and the materials, are state-of-the-art.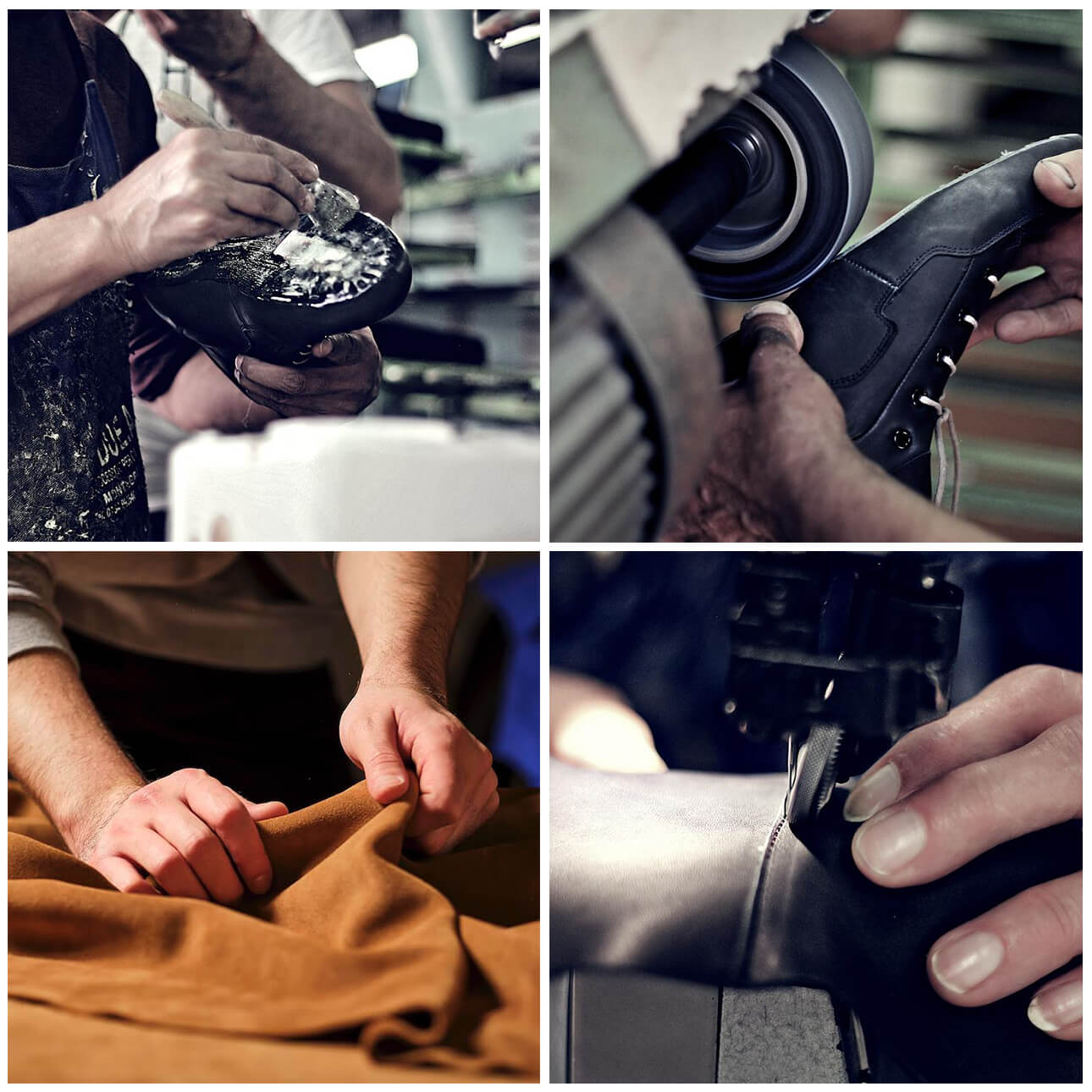 Permanent collection
Our designs turn heads. Not Your Average Sporty, Casual Style. Recognize, the Military Touch by the Acronyms, Names, Prints, and Terminology. Men, Women, Kids & Unisex Concepts - Custom crafted.
Share these designs with your community
OTHER DESIGNS WE ARE WORKING ON
About Ronald K Roberts Sr
A Retired Disabled Army Veteran, Serving 24 yrs. as of 2008. Originally from Montgomery, Alabama born 17 August 1964. The youngest of five. The oldest is Ret. CSM Larry Nettles. He's my Half-Brother. My sister Evelyn Roberts is oldest Roberts sibling and my brothers John and Reginald Roberts. Presently, living in Hope Mills, North Carolina. I turned down the opportunity to attend The Art Institute of Atlanta. I decided to enter the Military to help my Mom. I never planned to be a Military Vehicle & Power Generation Mechanic or later, become a U.S. Army Drill Sergeant; but I did it. I'm self taught in Troubleshooting, Repairing/Building Computers. The Lifestyle was a Blast, but my Body is riddled with injuries and after two years of being a Soldier, assigned to The Wounded Warrior Detachment Unit at Womack Amry Hospital, in Ft.Bragg, NC., and Twenty-Four Years of Service, I finally Retired. Due to the Occupational Traumas, both Mental & Physical, I'm a Retired and Totally Disabled Army Veteran. I learned to become a Paracord Fabricator, properly known as a "Paracordist ", and I have enjoyed doing that for at least Several years. On Instagram, I saw the Ad of Designing Footwear. Seriously, it Sparked something in me, but I was thinking it was Fake, for whatever reason. When I received a reply of "Acceptance ", I began to Grind, as I did as a Kid, back in High School, in those Commercial Art Classes. I shall continue to maintain that Focus and Grinding to Create... I created a Policy of Appreciation... Only to first time Buyers. Simply, giving back a FREE PAIR of choice from my Permanent Shoes Collection. It's may way of Appreciation in a Gift. In order to receive the Gift. The Buyer must have the Initial Pair Purchased 30days to insure of satisfaction of the Product. The BOGO Campaign Policy will Index when my total sales/purchases reaches a One Hundred total free and cleared the final pair's warranty... I Truly Appreciate everyone that Supports my Brand as time goes on... Finally, a Goal I set to Grind for and met within a thirteen month Campaign. I reached One Hundred Pairs delivered sold/purchased. As of December 2020 the count is One Hundred Five and counting... Being apart of AliveShoes during my first year has been a major challenge for me. Simply, after more than thirty years of non- graphic designing. As a now Fifty-Six year old Disabled/Retired Army Veteran of 24yrs. and learning to become a Paracordist as a hobby... I jumped right back into it. Once I understood the Companies Standards. I reached every Goal and Standard to designing my Original pair of Unique Unisex Footgear The Raptor. The Z, was my first released for production that was selected for Fashion Week in Milan. That was a amazing achievement. This also led to my Shoes being submitted to The Shoe Circle Fashion Collective. [email protected]
[email protected]