REDWOOD1INC
A Inspired Comparison of my life. My Love of Commercial Art prior to a U.S.Army Commitment of 24yrs. Now, a Retired Army Disabled Veteran. I'm a Freelance Paracordist for the last 6yrs.
The feature edition
An amazing limited edition and unique design
BUY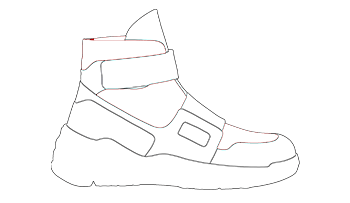 z<z<z
Tactical strap boots
This prominently high-profile sneaker captures the street-style look of the moment
Authentic Italian manufacturing
Each design is meticulously constructed by a skilled network of selected Italian artisans, there are no finer hands in the field. The handcrafting and the materials, are state-of-the-art.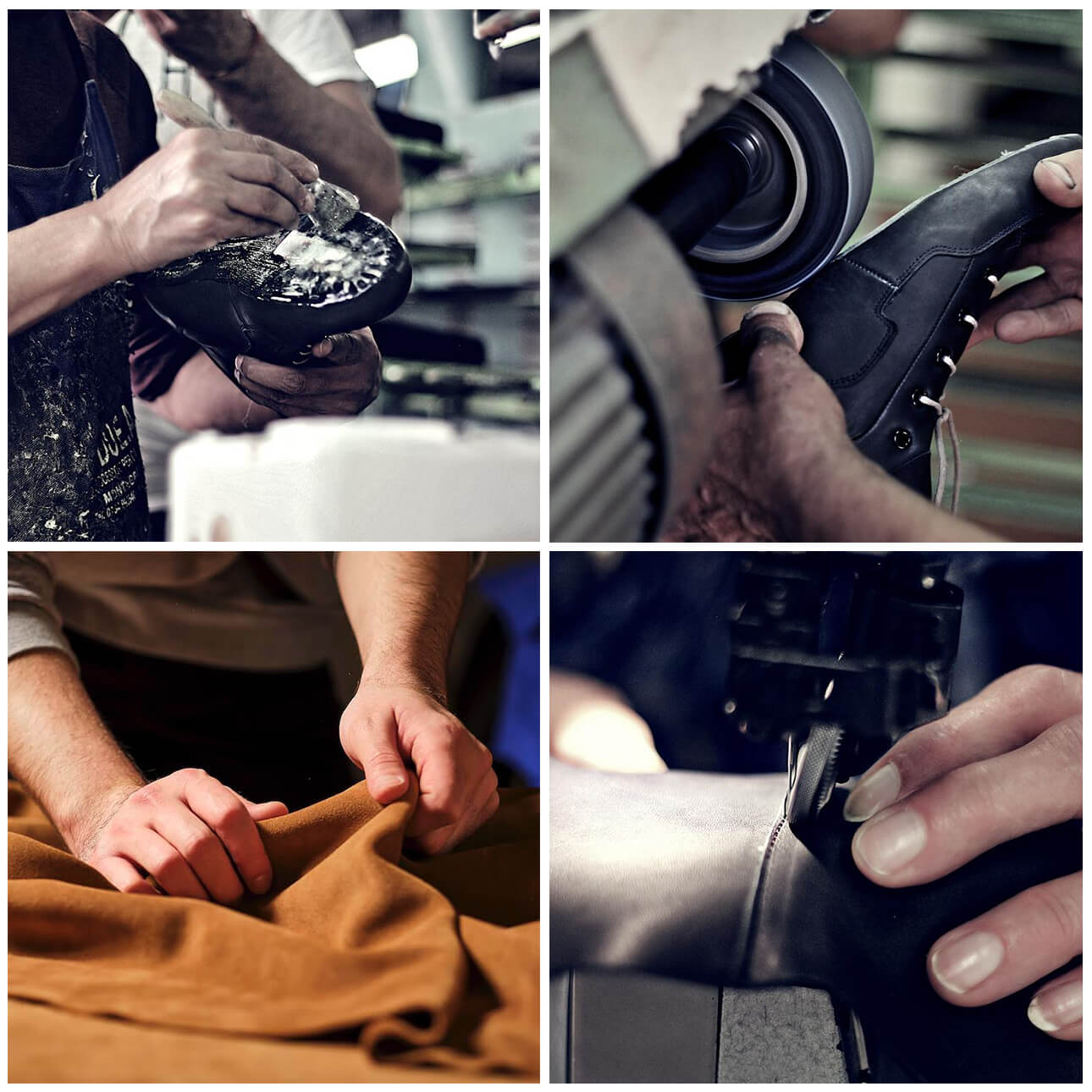 Permanent collection
Bringing Men, Women, Kids & Unisex Concepts Designs that Turns Heads and Demands Compliments. Simpy, Not Your Average Sporty, Casual, Formal & Semi Formal Style Foot Gear Line. Recognize, the Paracoding & Military Touch by the Acronyms, Names, Prints and Terminology...
Share these designs with your community
OTHER DESIGNS WE ARE WORKING ON
About Ronald K Roberts Sr
Retired Disabled Army Veteran, Serving 24 yrs. as of 2008. Originally from Montgomery, Alabama and now living in Hope Mills, North Carolina. I have two Daughters Jessica ,Maegan my Son, Ronald... I had three years of Commercial Arts & Design Training in High School & I turned down the opportunity to attend The Art Institute of Atlanta. I decided entering the Military to help my Mom. I never planned to being a Military Vehicle & Power Generation Mechanic or later becoming a U.S. Army Drill Sergeant. I'm self taught in Troubleshooting, Repairing/Building Computers. The Lifestyle was a Blast,but my Body is riddled with injuries and after two years being a Soldier assigned to The Wounded Warrior Detachment Unit at Womack Amry Hospital Ft.Bragg,NC. I finally Retired after Twenty-Four Years. Due, to the Occupational Traumas both Mental & Physical. I'm a Retired and Totally Disabled Army Veteran. I learned to become a Paracord Fabricator. Properly, known as a "Paracordist " for at least Six years... I was on Instagram and seen the Ad of Designing Footwear. Seriously, it Sparked something in me, but I was thinking it was Fake. For whatever reason. I got a reply back of "Acceptance "... I began to Grid as I did as a Kid back in High School in those Commercial Art Classes... I shall continue to maintain that Focus and Grinding to Create...
[email protected]